TeamLease Degree Apprenticeship (TLDA) organized an online panel discussion on "Simplifying Degree Apprenticeship" slated for the 16th of June 2022.
On the Panel we had, Dr. Sanjeev Kumar Chauhan, Director - Human Resources, Pepe Jeans India Limited, Ms. Nandini Mehta, Chief Human Resource Officer (CHRO), Metro Brands Limited, Ms. Ena Pathak, Head HR - Jivo Wellness Pvt Ltd and Moderator, Dhriti Mahanta - Assistant Vice President, TeamLease Degree Apprenticeship (TLDA).
Here are some highlights of the discussion. Please read on.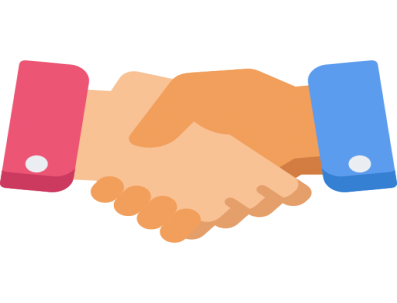 What prompted your organization to take up apprenticeships and keep on hiring apprentices for different job roles?
Mr. Sanjeev Chauhan already had an idea about apprenticeships when TeamLease reached out to him in 2016. However, many organizations didn't know the regulation around apprentice hiring. Every organization with more than 30 employees, had to have a minimum of 2.5% apprentices. Many CHROs also confused apprenticeships and internships as similar. But in the case of apprenticeships, we can build a talent pipeline for the organizations. So, Mr. Chauhan further proposed the program to his CFO, which led to some friction initially. But he managed to convince the management to get onboard and generate employability in the retail industry. Watch the video
The overall attrition level in the retail industry is around 30-35%. But for entry-level staff, it is around 70%. Through apprenticeships, they could easily get staff for entry-level, enroll them into the system and provide training on-the-job. This was also a perfect opportunity for them to get educated and later apply for job roles in the same company. All the three speakers agreed that NEEM and NAPS programs helped grow their talented manpower. Watch the video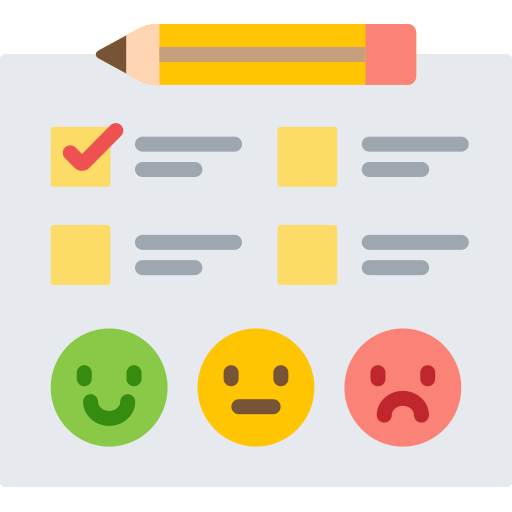 Challenges they foresee in terms of implementing degree apprenticeship
After the pandemic, people looking for employment in retail have understood the importance of social legislation. So when someone joins the degree apprenticeship program, they need a little more awareness regarding in-hand salary, PF, etc. Secondly, many employers still feel that NAPS or apprenticeship programs are an alternative to temp-staffing.
Nandini Mehta shared a few more expected roadblocks in terms of implementing degree apprenticeships. She said, 'It is not just employees leaving the employer, it has a lot to do with the performance and expectation of employees. So degree apprenticeship in a way could be good and beneficial only in terms of those employees who are good performers, but at times it might just become a liability on the employer's head as they have to worry about attrition.' Another challenge that employees could face is in terms of patience. Youth coming from the underserved section of society doesn't have the necessary learning environment at home. Thus, it could be tough to enroll people from that economic group of people into the program. Watch the video
TeamLease has the bandwidth for running the degree program run very successfully because they have their own university college, which is very much structured. With proper training and industry inputs, industry-specific skill sets can be developed, which will definitely help boost the productivity of the workforce. And when the productivity will come the attrition rate will automatically go down.
Speaking on productivity on the basis of gender, Ena Pathak strongly believes that productivity is self-driven by background, motivational level, attitude, and skill set. In her organization, the gender ratio of females to males is 60:40 for apprentices. And to ensure all the apprentices are productive, apprentices are put into the scanner after a couple of months of training. The specific supervisor is dedicated to 10 apprentices to train and pull them up wherever they lack productivity. A degree apprenticeship is definitely a solution for increasing the attrition rate but it is also wonderful for individual benefit. Developing manpower for the entire organization or say for the entire industry is a promised solution to bridge the skill gap in the future.
---
Also read: Building Human Capital through Apprenticeship - 25th May 2022
---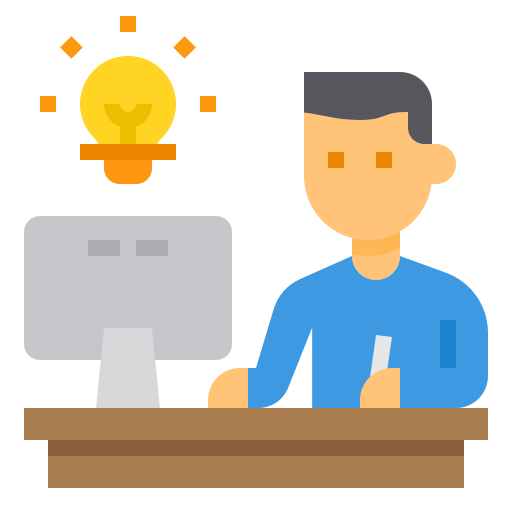 How can ministry simplify apprenticeship?
Below are some suggestions from the speakers to make apprenticeships more accessible.
The awareness in the industry can be better in terms of apprenticeship. A lot of CHROs are still not aware of these programs and do not take the benefit from them.

The government commits a lot of things in terms of incentivizing the employers by reimbursing the apprenticeship programs like NAPS. It would be great if payments come often.

There should be a joint committee of TPA and the industry and the government, whenever such programs are made.

NEEMS and NAPS programs are two different programs. While both of them have their own distinct features, they are not one. So, if an organization wants to implement, it becomes a little difficult. If these two programs can come together under one heading, will be beneficial for a lot of employers. Watch the video
The seminar concluded with words of encouragement for freshers to join degree apprenticeship, where instead of studying in a traditional course, they can opt for industry-specific courses. Mr. Sanjeev Kumar Chauhan pointed out that a lot of youths do want to study, but their financial conditions are a roadblock. For those aspiring kids, a degree program is one of the best ways to earn while they learn.
This was one insightful webinar with industry experts sharing their views and opinion on simplifying apprenticeships. For more details about the degree apprenticeship, watch the videos here.